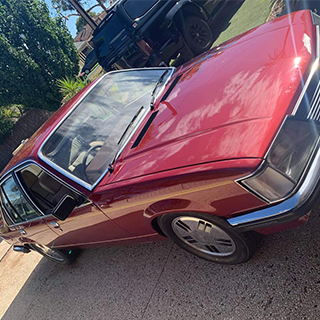 Maurice's Holden VH SLE Commodore
We had the pleasure of helping Maurice finally complete this long term project that he's been working on since the age of 16!
A prestigious Holden VH SLE Commodore now fitted with one of our Holden 355 Stroker engines.
Well Done Maurice, it's great to see this car finally on the road!